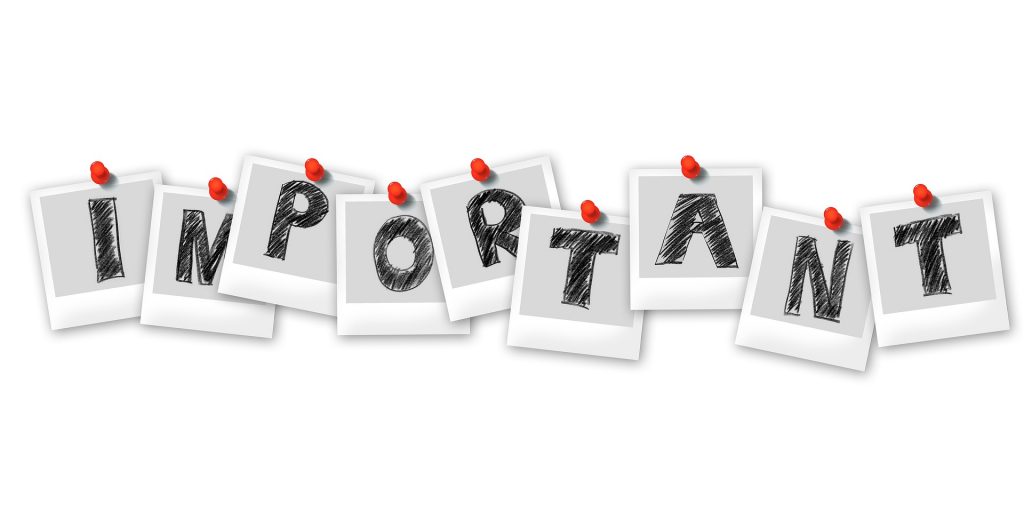 Policies
ATTENDANCE
We Strive for 95!
The School District of Philadelphia is responsible for enforcing the compulsory school attendance laws of the Commonwealth of Pennsylvania and for properly recording student attendance and maintaining student records.
The School District of Philadelphia and AMY Northwest are dedicated to the academic achievement and success for all students. Regular school attendance is an integral part of that success. When students attend school on a daily basis, they will not only improve their academic skills but build a greater capacity for social and emotional growth as well.
Every child needs to come to school on time, every day. It matters, as early as kindergarten. By middle and high school, poor attendance is a leading indicator of dropout. Developing the habit of attendance prepares students for success on the job and in life.
Excused and unexcused absences add up fast – and equal academic problems. Even sporadic absences matter. Just one or two days a month can add up to a chronic problem that affects a student's success in the present and the future.  AMY Northwest strives for each student to have a 95% attendance, meaning no more than 9 days should be missed in a school year!
For important Truancy Prevention please click here. 
To help understand determine if your too sick to come to school click here.