Admissions Requirements
Students applying to AMY Northwest should meet the following requirements:
A's & B's; no more than two C's for the previous two years report cards.
Regular attendance – no more than 9 absences or 5 occurrences of lateness during the previous school year.
Excellent behavior –  no history of serious incidents or suspensions (Parents will be required to sign a behavioral agreement that will state their commitment to abiding to the code of student conduct. If their child does not maintain a positive behavior record, the student may lose their assignment to AMY NW and be returned to their neighborhood school.)
The school's admissions review team completes all admission decisions. Please note that all qualified applicants may not be admitted due to space limitations.
For more information about the School Selection process click here to be redirected to the districts School Selections page.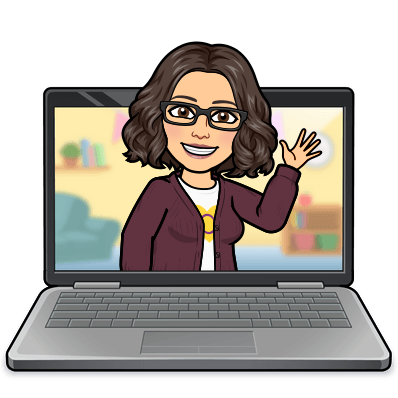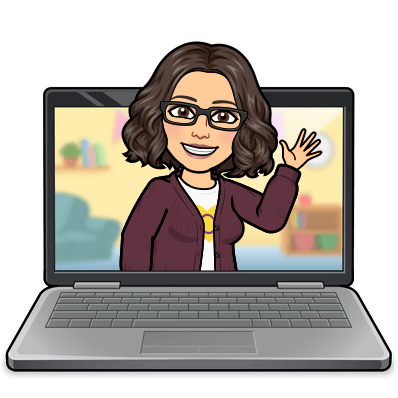 Check back soon for a schedule for Virtual Admissions Sessions.